Solar Incentives in Texas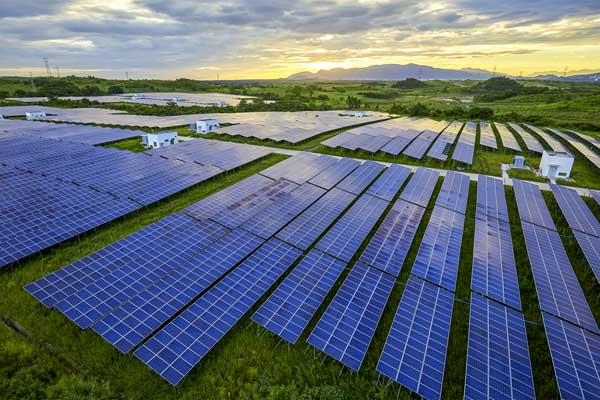 are there power company

incentives for solar in texas 2023?
As of 2023, there are no statewide solar incentive programs offered by Texas utilities. However, some utilities offer rebates for customers who install solar panels on their homes. In addition, the federal government offers a tax credit for solar installations.
As a result, there are still some financial incentives available for homeowners who want to go solar. Solar companies also offer financing options that can make solar more affordable. Incentives and financing options can vary depending on the company, so it's important to do your research before choosing a solar installation company.
texas solar
incentives 2022
The federal solar investment tax credit is a great incentive for homeowners to go solar. It's available to all states at 26% for home solar systems that are purchased and installed by December 31, 2022, and decreases to 22% in 2023. This tax credit can help offset the cost of a solar system and make it more affordable for homeowners. In addition, many states offer their own solar incentives, which can further offset the cost of going solar. So if you're considering solar for your home, now is a great time to take advantage of the available incentives. Going solar is a great way to save money on your electric bill, reduce your carbon footprint, and support renewable energy.
best reasons to

go solar in the RGV
If you're considering going solar, McAllen Texas is a great place to do it. With plenty of sun and some great incentives, there's never been a better time to make the switch.