Benefits of Solar Panels in Texas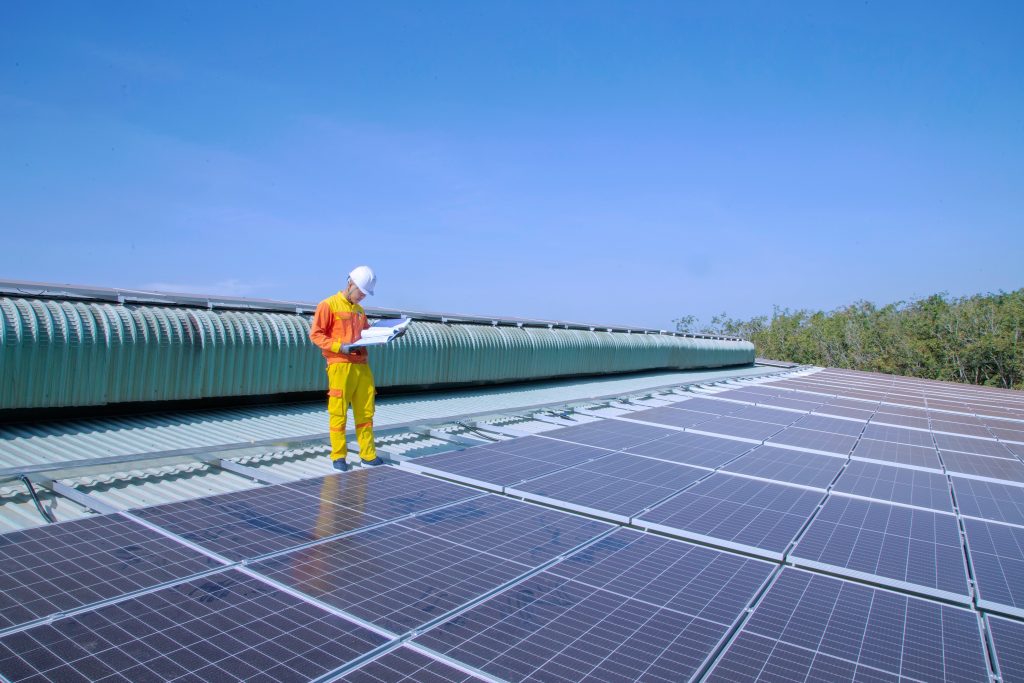 Does texas Have

A Solar rebate?
Anyone who's ever been to Texas knows that it's a state full of sunny days. With all that sunshine, it's no surprise that Texas is a leader in solar energy production. In fact, according to the Solar Energy Industries Association, Texas ranked fourth in the nation for solar photovoltaic capacity in 2019. And as the cost of solar panels continues to fall, more and more homeowners are interested in installing solar panels on their roofs.
But what about financial incentives? Does Texas offer a solar rebate?
The state of Texas does not currently offer a rebate for solar panel installations. However, there are other ways to save money on your solar project. Many utility companies offer net metering, which allows you to sell excess electricity back to the grid at a set rate.
There are also federal tax credits available for both residential and commercial solar installations. With these incentives, going solar can be a smart financial investment as well as good for the environment.
Tax Benefits and Subsidies
For Solar in Texas 2023
Using solar panels to power your home can make sense on many levels. Not only will you get to reap the benefits of a cleaner environment, but you'll also be rewarded with savings on your electric bill. Several states offer incentives to make solar adoption more affordable.
One of the most important and useful pieces of legislation in Texas is the property tax exemption. This law will exempt homeowners from paying higher property taxes on solar systems installed on their property.
Other tax benefits and subsidies for solar in Texas include state and local tax credit options, which can help you save a significant amount of money. You can claim a solar tax credit of up to $2,600 for a $10,000 solar system, which means you can end up saving $500 a year in taxes.
There are several different solar incentives available to Texas residents, but there are no statewide programs. However, the state is decentralized, and many local utilities offer incentives to make solar adoption more affordable. For example, Austin Energy offers a $2,500 rebate to consumers for installing solar panels on their property.
The Federal Investment Tax Credit (ITC) is also a big deal and offers solar installers a tax credit for installing an array of solar panels. This tax credit is worth 26% of the total cost of a solar installation and is valid from 2022 through 2023.
benefits of

Going solar in texas
Solar power
is a rapidly growing industry in Texas. In fact, the state is now ranked 5th in the nation for installed solar capacity. And there's a good reason why – commercial solar offers a number of
benefits for business owners
, including:
So if you're thinking about going solar, McAllen, Tx is definitely the place to do it! Don't wait. The benefits of solar energy are too good to pass up.