Learn How to Protect Yourself from Solar Panel Scams in the RGV
RGV Solar Alliance's mission is to increase solar market transparency in the Rio Grande Valley and to help consumers who are considering going solar avoid any solar panel scams. We give solar consumers a voice by exposing solar companies in the RGV that use harmful and deceptive practices online, on social media, and in person bad sales tactics. We strongly believe solar is a great investment for your home or business and for protecting the environment and to help you make the best choice possible for going solar.
Are Solar Power Systems a Great Investment in the RGV?
The short answer is YES! The Rio Grande Valley has more than 300 days of sunshine per year, and with electricity rates in Texas increasing by more than 70% last year, now is a great time for homeowners and business owners to consider a solar power system.
Having a solar power system in the Rio Grande Valley is a great way to lower your electricity bill and reduce your carbon footprint. People who are thinking about getting a solar power system for their home or business should first look into the pros and cons of having solar power. They should also look into the solar company they want to work with to make sure they are a reputable and legal company that can install and finance their solar panels.
People should not be pressured by door to door salesmen who are skillfully trained to earn your trust. Most homeowners in the RGV are persuaded with promises of free solar panels and that the government will pay you to go solar, these are simply false claims.
It is recommended for someone who is considering going solar to get more than one proposal from different solar companies who are licensed and bonded and to make sure all sales, finance and installs are all done in house with no sub-contracting, don't just rely on Google reviews alone.
Solar power systems can increase the value of a property and help to lower energy bills. They also have environmental benefits, as they do not produce emissions or require water for operation. For these reasons, solar power systems are an excellent way to invest in the future.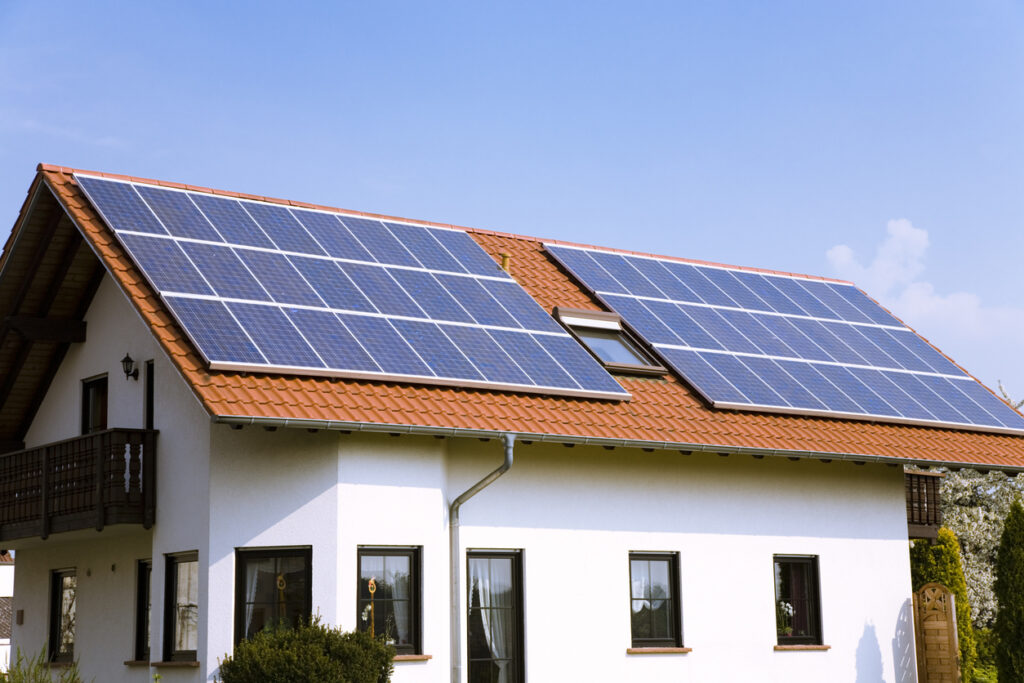 4 important steps to protect yourself from Solar Panel Scams
Avoid Misleading information about government rebates and tax breaks
Many solar energy companies claim to have huge government rebates and tax breaks. Advertisements for these solar energy companies make it sound like homeowners can get free solar panels and that the government will actually pay to install solar energy systems. However, these claims are often false or solar panel scams, and the BBB advises consumers to check with their local government office to confirm any available incentives.
Avoid high-pressure sales tactics
When choosing a solar company, there are many different factors to consider. You should be very careful with companies that push you to make a decision on the spot and to avoid any solar panel scams. Most of these could be door-to-door solar scams or salesman that are not highly trained and mainly focus on generating a meeting and high-pressure sales. This type of sales strategy can do more harm than good for homeowners.
The first step in choosing a solar company is to do your research and get the truth about solar panels. Some solar companies will offer low prices to lure you into making a decision. These low prices can lead you to buy a system before you are ready. These solar companies may not have the right equipment or experience to complete the job, and you may end up paying for something that doesn't even fit your needs.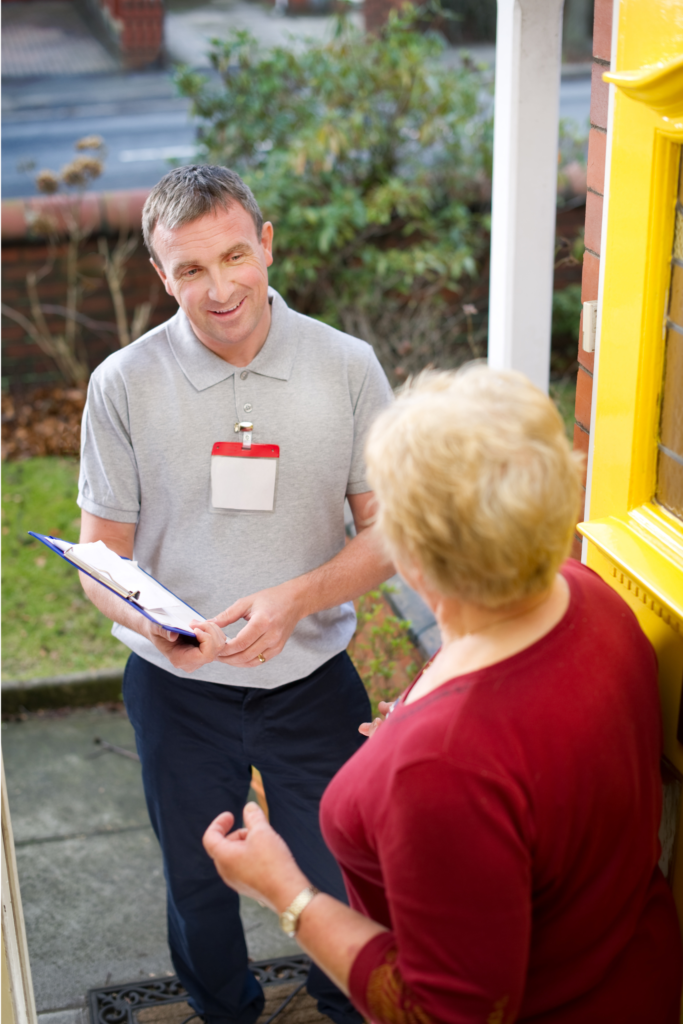 FAQS ABOUT SOLAR PANEL SCAMS
How Common Are Solar Panel Scams?
As solar panels gain popularity, so do frauds. Scammers often promise homeowners below-market solar panel installation pricing. They may also promise unrealized government incentives or other rewards. They depart after taking the deposit, leaving the house without solar panels.
Solar panel scammers are deceptive. However, false promises or pressure to sign a deal immediately are red signs.
To avoid scams, research solar panels and work with reliable companies.
What Are the Most Common Solar Panel Scams?
The "free solar panel" fraud is one example. Solar panel companies would offer free installation in this scam. However, they'll lock you up for a long-term contract with exorbitant monthly rates.
"Bait and switch" is another prevalent fraud. This scam involves the solar panel company advertising inexpensive panel pricing. When you try to buy the panels, you'll be advised that the listed price doesn't include installation or other fees.
Finally, some solar panel providers utilize high-pressure sales tactics to encourage you to sign a contract before you compare options. Do your study before going solar to avoid these and other frauds.
How to Avoid Solar Panel Scams?
Research the company and product before signing or paying. Check the Better Business Bureau for complaints and read reviews.
After deciding to install solar panels, seek various prices from different solar companies. This can help you determine a fair installation price and prevent being overcharged.
Avoid decision-making pressure: A trustworthy solar panel company would never force you to decide. If you feel pressured, leave and find another firm.
You can go solar the proper way by doing your research, getting many bids, and not being forced into a decision.
Be A Part of Our Solar Family!
Share your stories and experiences with us.
Get involved in our solar community that fights for the rights of our solar energy by educating and supporting more people to go solar in the RGV.
Do not fall for ANY solar installers sales trap
Stay up to date on what to look out for when going solar and learn how you can take action and avoid any of the sales traps shady solar companies use to get you.
What Solar Ads to Watch out for and avoid
Solar ads pop up all over social media and the internet. You may even see billboards along the highway leading into other cities and counties.
BBB Solar Energy Ratings & Reviews
Not all solar energy contractors are created equal. In order to find a contractor you can trust, look for one that is accredited by the Better Business Bureau (BBB).