avoid issues with

solar panel installers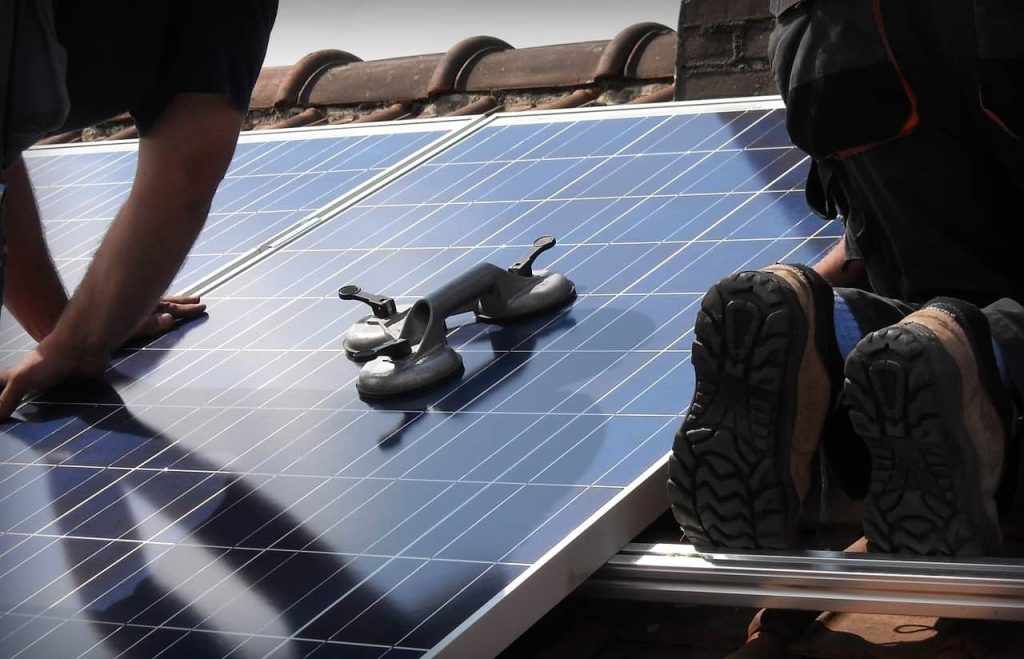 If you're considering installing solar panels, you need to be aware of the potential problems that can occur with some solar installers.
Solar Panel installation McAllen, Tx is a big investment, and you want to make sure that the company you choose is reputable and will do a good job. Unfortunately, there are some companies out there that cut corners and don't always deliver on their promises.
Here are some of the most common problems that can occur with solar installers:
These are just a few of the potential problems that can occur when you're working with solar panel installers. Do your homework and choose a reputable company to work with to avoid any issues.
how to deal

with issues from your solar energy?
There are a few things you can do to try and resolve the issue.
First, you can contact the solar company directly and explain the problem. They may be able to help you resolve the issue or offer a different installer.
Second, you can contact your local Better Business Bureau (BBB). The BBB is a nonprofit organization that provides resources for consumers to get help with resolving complaints against businesses.
Third, you can contact the Texas Attorney General. The attorney general's office can help you file a complaint against the solar company and investigate the matter further.
Lastly, you can take legal action against the solar company. This is usually a last resort, but it may be necessary if the company has not resolved the issue satisfactorily.